PIANIST
Matthew Dennett
CANBERRA
Matt is one of Canberra's most versatile and sought-after pianists, playing regularly at venues such as Old Parliament House, The Hyatt, Dear Prudence and Queenies. You will find Matt weekly in a Canberra venue with his band The Belco Jazz Band playing the music of Django Reinhardt, Vince Guaraldi, George Gershwin, Duke Ellington and much more.
Solo Piano
Matt's solo repertoire consists of jazz, classical and his own compositions which are a hybrid of jazz improvisation and romantic classical.
The Belco Jazz Band
A piano trio (double bass & drums) led by Matt Dennett performing original jazz-inspired originals, much-loved standards from the 1920s onwards, and music from the Gypsy Jazz repertoire.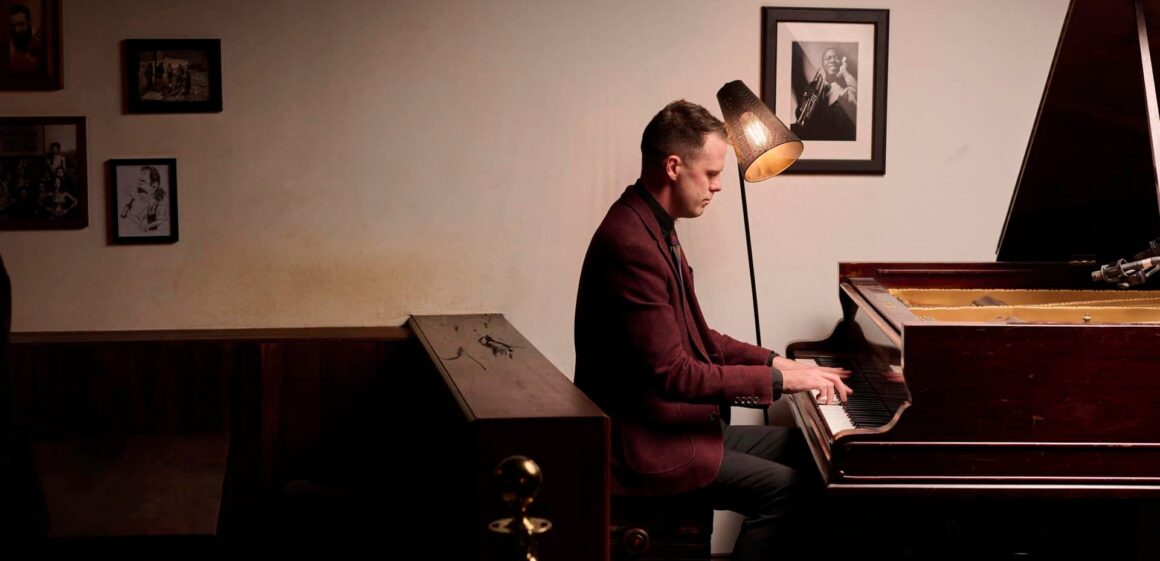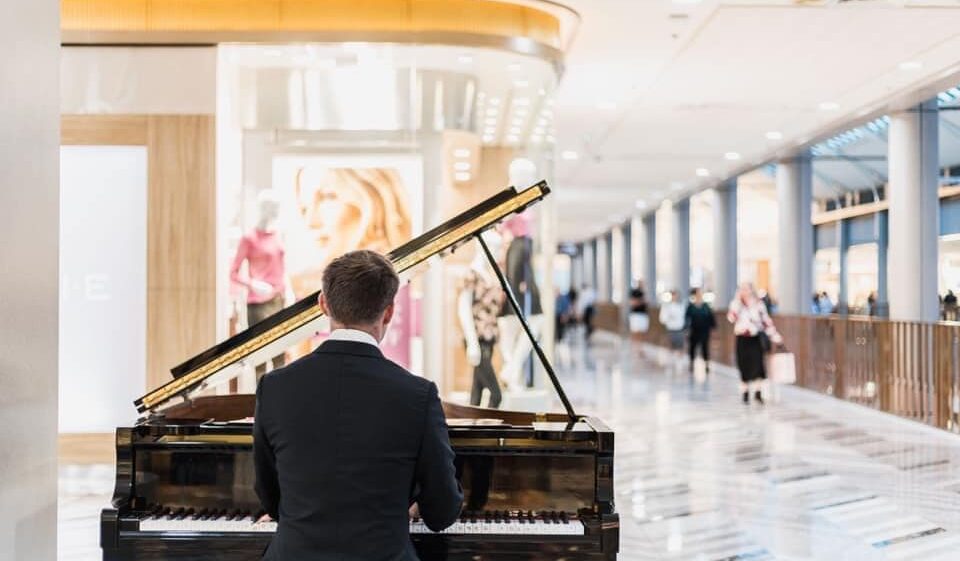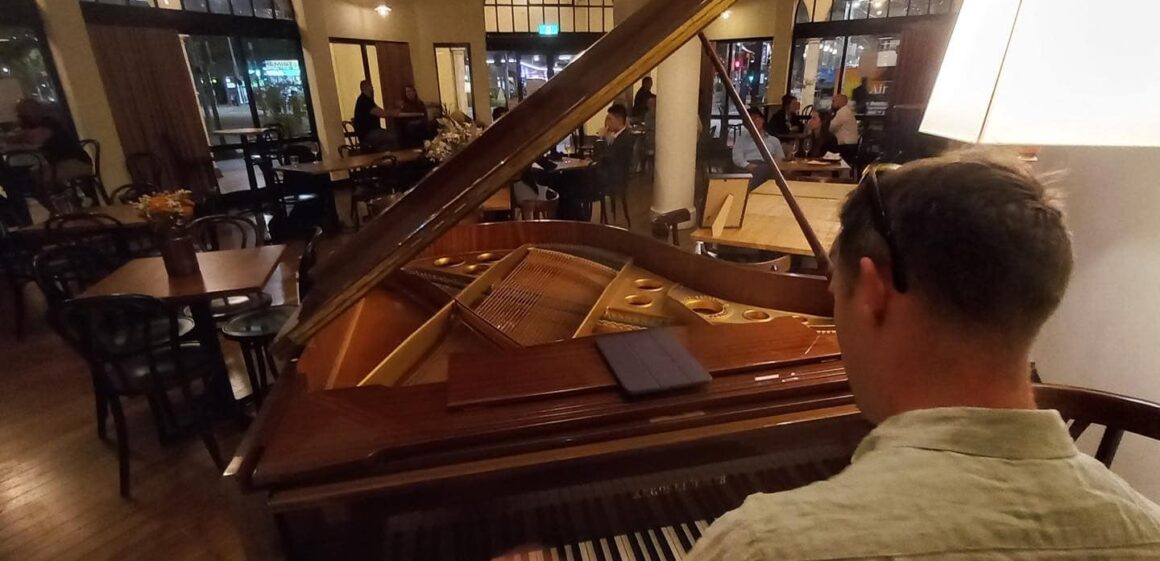 REVIEWS
Testimonials
Private Party in Franklin
Matt was even better than we hoped for. He was professional yet personable, reliable, and friendly. His musical abilities were very impressive and he knew exactly the right music to play to suit our event. I can not recommend him more, and hope to be able to book him again in the future. Thank you Matt!
Fundraiser in Canberra
Matt is not only a talented musician, he has been extremely accomodating and supportive. Matt was instrumental in helping organise a beautiful gala night and played beautifully to create the ambiance that the occasion needed. It has been a pleasure working with Matt.
Birthday Party in Braddon
Matt and his group of musicians were just amazing at my party – what a talented group of musicians who understand both how to make great music but also to be responsive to the people in the room. The music was perfect, the volume just right for the 80 or so people that we had at my party and the ability to meet all requests just rounded it off. They were so good that we asked them to stay on and play for another hour – which they did effortlessly. Matt will be my got to music source for any event in the Canberra area in future.
PHONE
EMAIL
info@matthewdennett.com.au
LOCATION